Develop your teaching with the CED's course offers
Regardless of whether you want to learn more about learning technologies, get competent feedback from peers, or in some other way develop your teaching practice, the CED certainly has an offer for you.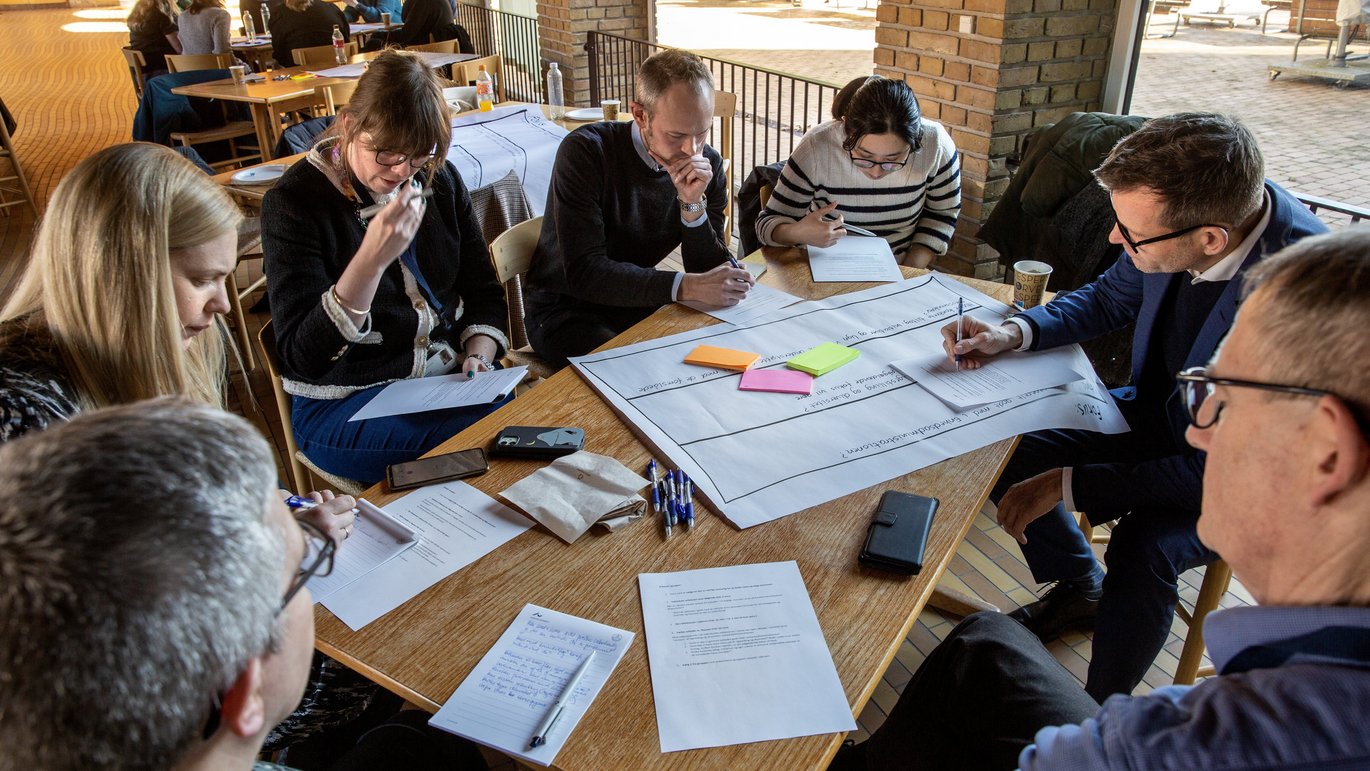 The CED offers a wide range of competency development services for new as well as experienced teaching staff, and our course catalogue includes both online and on-campus courses and workshops. We also have faculty-oriented courses.
The offers are continuously expanded and updated, so please keep yourself updated on our website.
If, contrary to expectations, you cannot find a course that suits your needs, please feel free to contact us. We offer advice and consultation services on university education and customised solutions if needed.
You can read more about the various offers and register here:
June
July
August
September
October
November
Year round