Enhance your teaching practice with competency development courses
The new year is fast approaching and perhaps you would like to learn more about or develop your teaching practice in the coming semester? The CED offers a wide range of courses and workshops for teaching staff at AU, and in this article, you can delve into the spring course catalogue.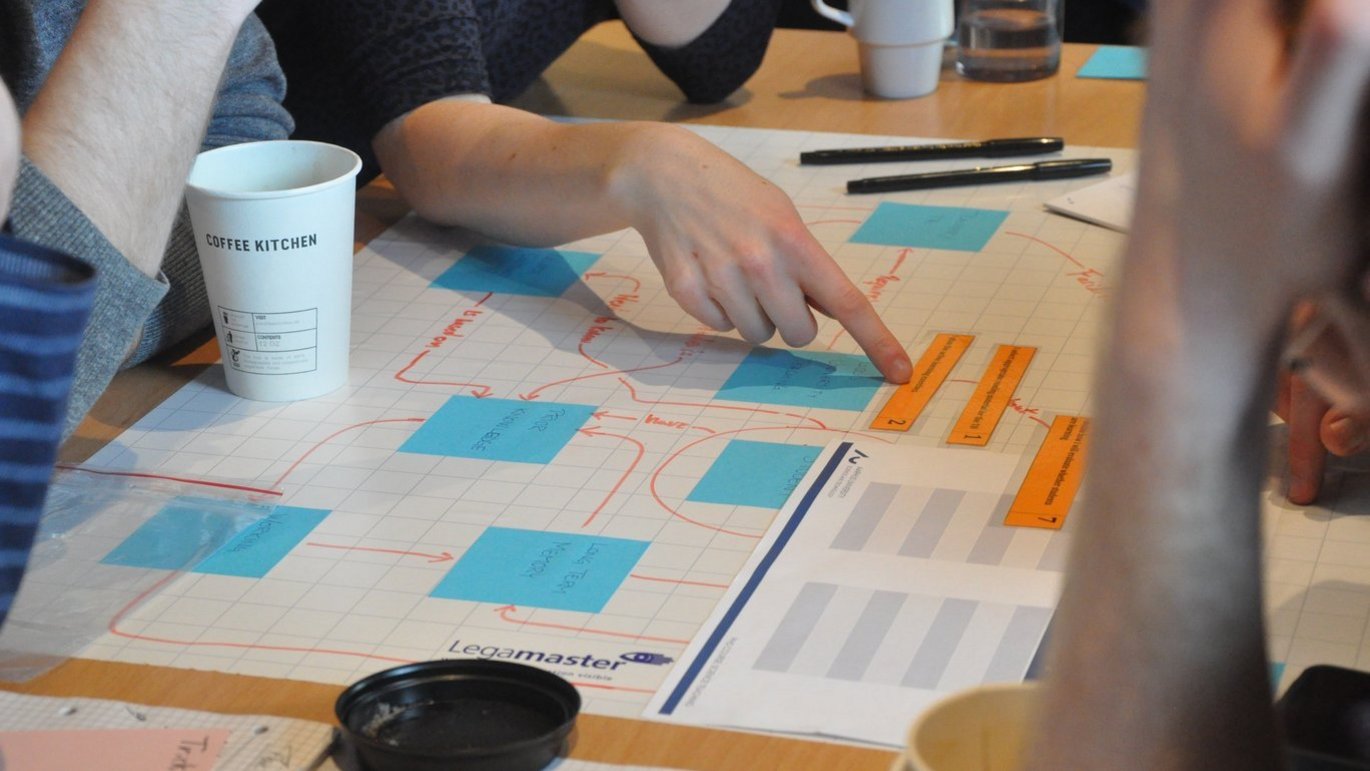 The CED's courses and workshops are aimed at both newly appointed and experienced teaching staff. In addition, we have courses with on-campus attendance and courses with online participation as well as faculty-specific courses for all five faculties. Our course and workshop offers are constantly being extended and updated.
Digital tools can contribute to making teaching more varied and student-activating. Therefore, the CED offers a wide range of workshops aimed at making you more familiar with how to suitably incorporate digital solutions in your teaching.
Upcoming CED courses
January
February
March
April
May
October (a sneak peek into the autumn semester)
Year round
Personal consultancy and collaboration
If you would like to participate in some of the spring courses, you can register now. Explore the course catalogue and plan your spring semester with our website.
Are you looking for specific themes not found in the catalogue, or do you have any questions? Do not hesitate to contact us. We offer personal consultancy on pedagogy and didactics and collaborate with teaching teams that want tailored solutions.