Plan your autumn activities with the CED course catalogue
At the CED, we support quality teaching and competency development at Aarhus University. Among other things, we do this by offering a wide range of courses for teaching staff at all levels. The autumn course dates are now available and you can read about some of the courses here.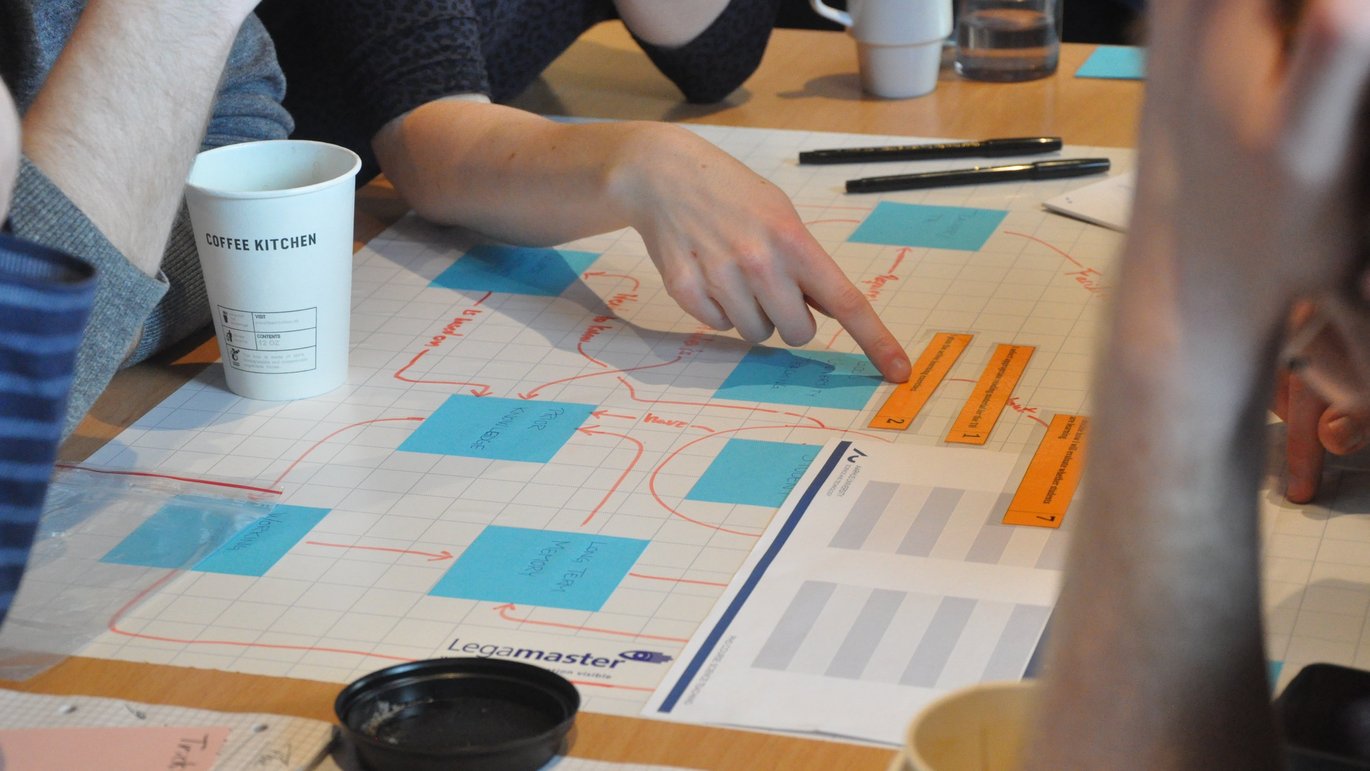 Would you like to get new inspiration for your teaching or supervision practice, learn more about Brightspace, or perhaps get tips on how to use educational technologies in your teaching?
The CED offers courses for both new and experienced teaching staff at all levels at Aarhus University. And you can already start planning your autumn plans with our course catalogue.
Courses for student teachers
Some student teachers at the university may be teaching for the first time. That is why the CED offers introductory courses for student teachers and instructors in the fundamental aspects of the teaching practice.
The CED offers, among other things an introductory course that prepares student teachers to teach for the first time. Here we will offer inspiration for teaching formats and activities as well as an opportunity to discuss teaching and get feedback.
All about Brightspace
The CED offers several courses in Brightspace that offers insight into the functions of the learning platform for totally new as well as a bit more experienced users. Among other things, student teachers can participate in an introductory course, which teaches how to navigate Brightspace, communicate with the students, and use different learning activities.
In addition, we offer introductory courses in Brightspace for teaching staff who wants basic knowledge of the platform, for example in connection with the creation of course structure and content in your course.
Faculty-oriented courses for PhD students and PhD supervisors
The CED offers courses for PhD students and PhD supervisors who would like to develop and optimise their practice.
For PhD students, we offer faculty-orientated courses for students who want to optimise their competencies within teaching, supervision, and Brightspace.
The CED also offers courses for PhD supervisors who wish to strengthen and further develop the competencies required to supervise PhD students. In the courses, you will also get inspiration for new supervision methods and tools.
Personal consultancy and collaboration
If you would like to participate in some of the autumn courses, you can register now. Explore the entire course catalogue and plan your autumn at our website.
Are you looking for specific course themes not found in the catalogue? Please, do not hesitate to contact us. We offer personal consultancy on pedagogy and didactics and collaborate with teaching teams that want tailored solutions.