"We're not leaders – we're colleagues"
Universities Denmark's work on a joint national framework has brought into focus the teaching staff at AU who are appointed to have a special responsibility for the coordination and development of education and teaching. The work with coordination and development has many advantages but can also create some dilemmas. The CED offers a new course targeted this group of teaching staff.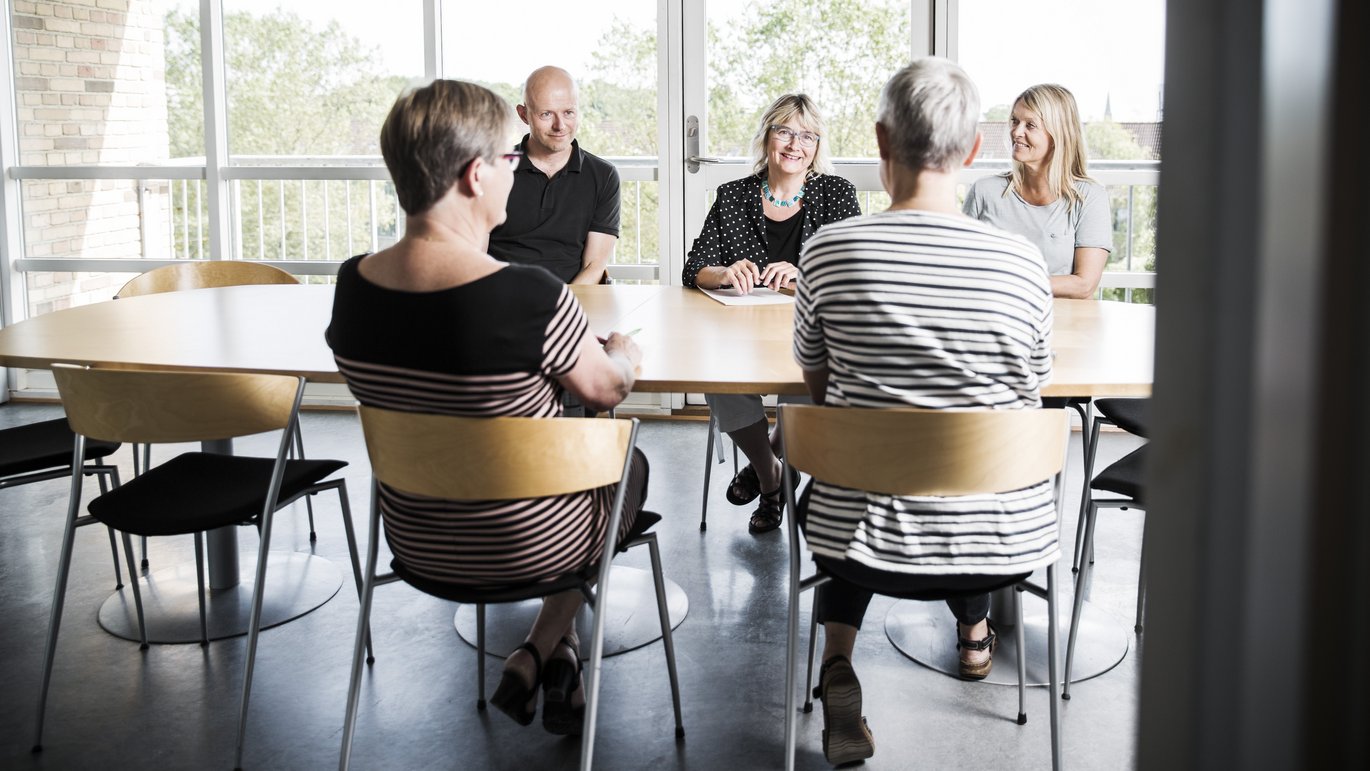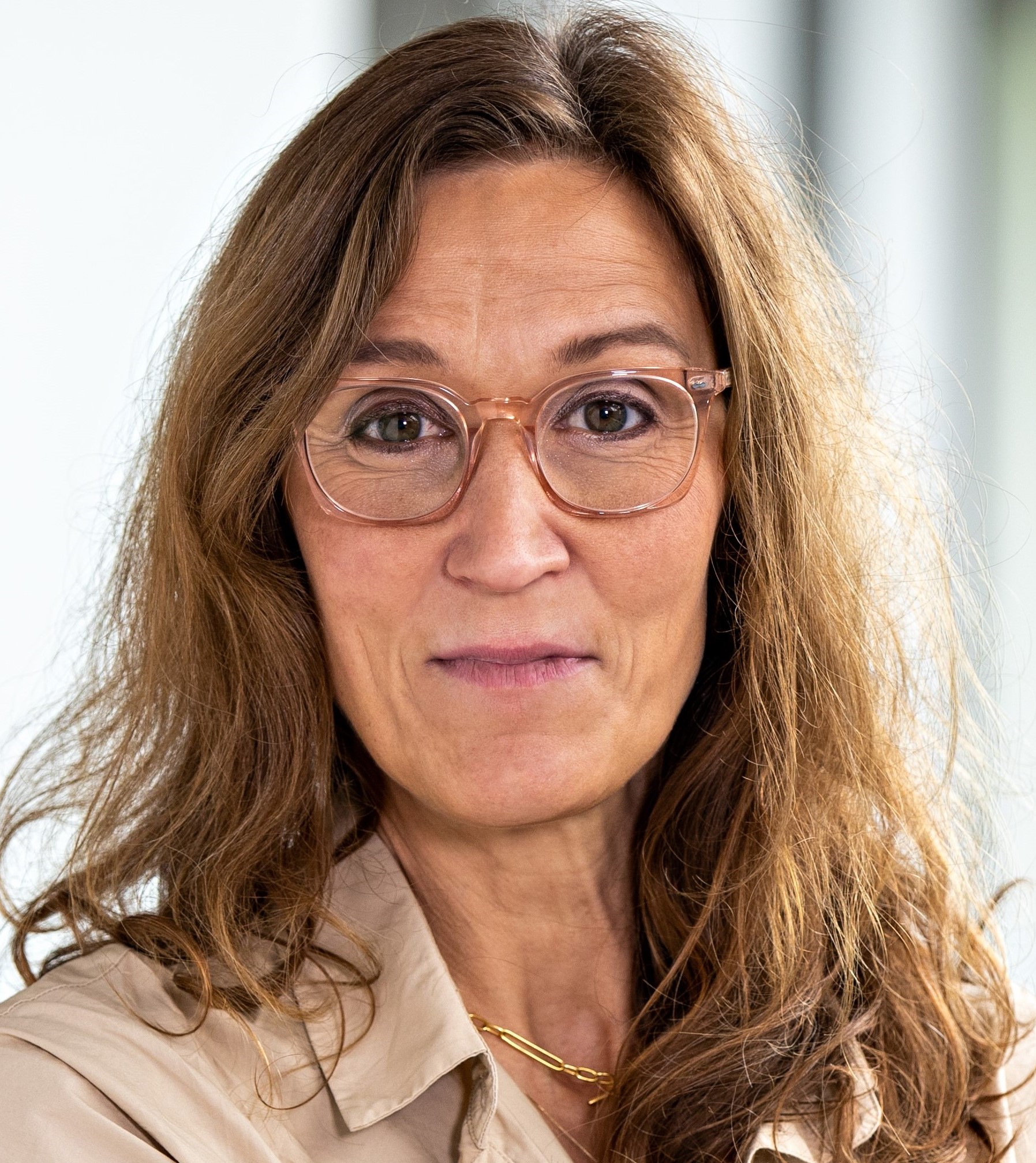 In the continuation of Universities Denmark's work on a joint national framework for advancing university pedagogic skills, there is an increased focus on strengthening teaching competencies. Collegial collaboration on quality assurance, as well as support and development of academic environments, is a significant part of the university's implementation of the framework.
In this connection, we focus on academic staff who, in addition to their teaching obligations, also have a special organisational responsibility for coordinating and developing education/teaching – a 'dual role' which is undertaken without formal managerial responsibility.
A dual role with advantages and challenges
Sanna Lassen, who is a postdoc at the CED, points to some of the many qualities of having the so-called 'dual role' at the university:
"The dual role provides the organisation with many benefits as it can orientate itself towards things like academic quality and coherence, the students, colleagues, the formal management, and the educational policy requirements. It can make things run more smoothly and form a whole and coherence in the organisation."
But the role can also come with challenges and put the employee in some dilemmas:
"For example, this can be in relation to students who, in their evaluations, are dissatisfied with a colleague's teaching, collegial expectations that cannot be fulfilled, or tasks that can be placed upon you from many different management levels. At the same time, expectations of power and criteria for the role may differ," Sanna Lassen explains.
The CED offers a new course on educational leadership
To address some of the challenges that can arise in connection with the dual role, the CED offers a new course for employees who are responsible for the coordination and development of teaching and education. The course is offered in the autumn semester and stretches over two course days.
The two course days will address dilemmas, different expectations, and opportunities in practice. The days will give participants knowledge of the dual role's particular organisational position and function. In addition, there will be a focus on application-oriented development of the role, including various aspects of collegial collaboration on, for example, course evaluation and course administration.
The days will be evaluated to develop and improve future courses.
Target group and registration
The target group is employees with extra responsibility but without formal managerial responsibility, for example, academic coordination of education, quality assurance, supervision of newer colleagues, collegial supervision, or feedback on colleagues on the development of teaching, supervision, and exams.
Titles could be subject coordinator, head of degree programme, or course coordinator. You can sign up for the course on educational leadership here.
Personal consultancy and collaboration
At the CED, we have a wide range of courses. If you cannot find the course you are looking for or a course that meets your needs, you are always welcome to contact us.
We offer personal consultancy and collaborate on university pedagogy, didactics, and teaching, and customise courses and workshops for teaching teams that want targeted solutions.