PhD defence: Courses to the clinic – Transfer and self-regulated learning in postgraduate surgical training
The Centre for Educational Development invites you to Sigurd Beier Sloth's PhD defense on Friday 17 June 2022 from 14:00.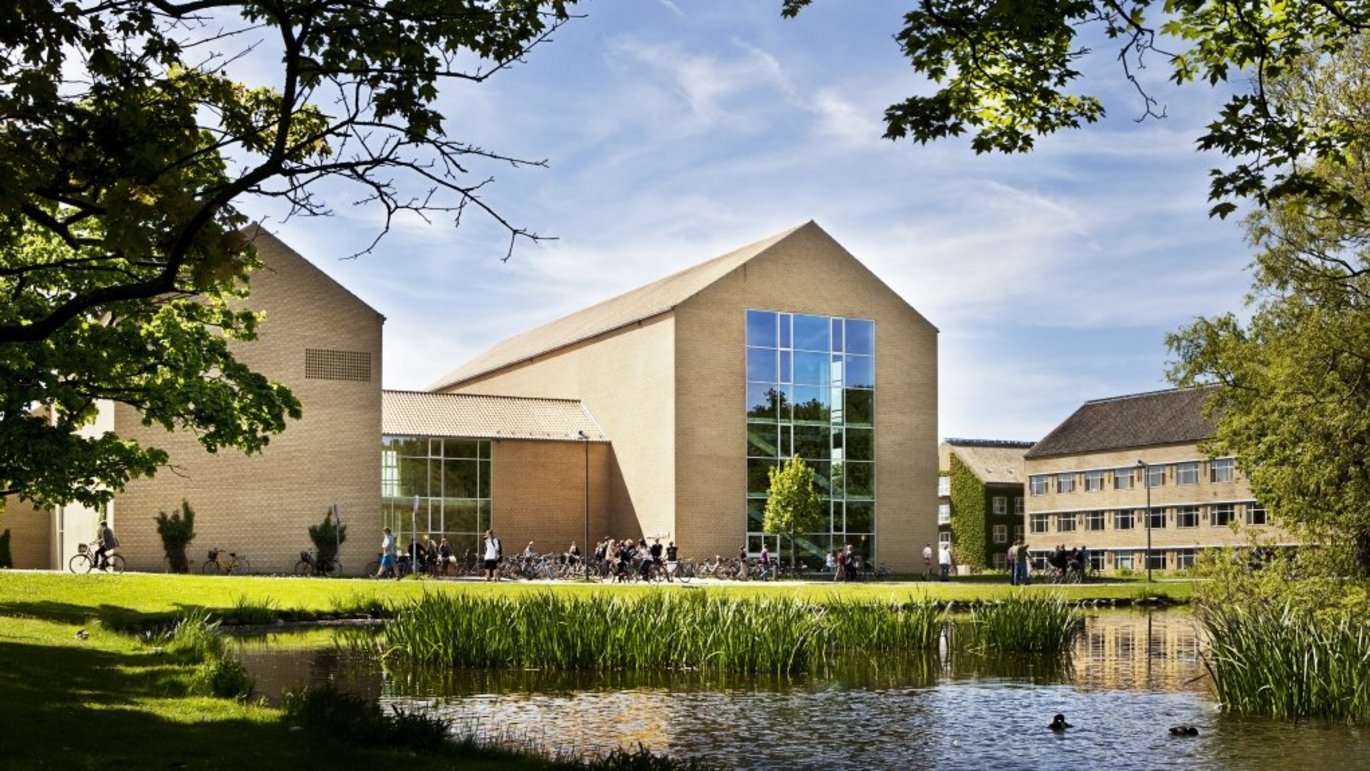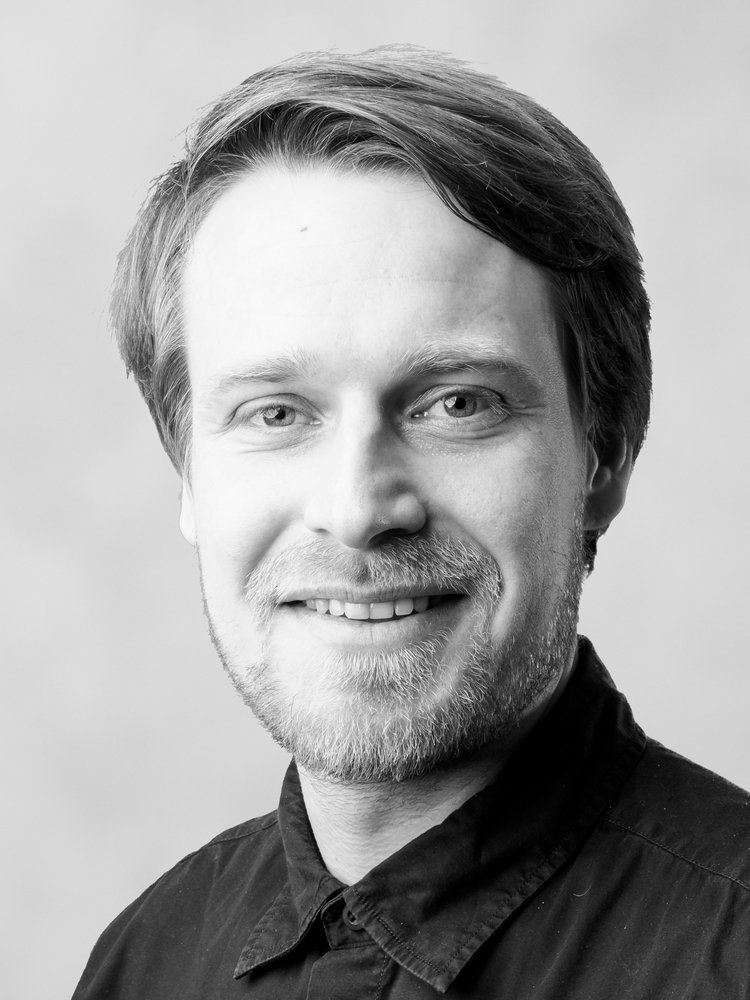 Date: 17 June 2022 from 14:00
Participation: The defence is public and will be held at Aarhus University. For participants who cannot attend in person, there is an option to participate online via Zoom. Both participation formats require registration.
Place: Eduard Biermann Lecture Theatre or online via Zoom
Address:
Eduard Biermann Lecture Theatre
Building 1252, room 204
Bartholins Allé 3
8000 Aarhus C
Registration: You can sign up for on-campus or online participation here (registration deadline: 10 June 2022 at 12:00)
Short project description
Surgical training outside the operating room is essential for developing surgical skills and expertise. Simulation-based training effectively develops trainees' surgical skills and has been shown to translate into improved performances in the operating room and increased patient safety.
However, trainees' participation in simulation-based training alone does not ensure effective transfer of training to the clinical setting. Conditions of transfer depend on multiple factors. Relevant opportunities to apply newly acquired skills are essential.
However, knowledge of trainees' opportunities to perform and experiences with the transfer of training is sparse. Furthermore, we lack knowledge on the influence of training context and facilitation and the perspectives of self-regulated learning for surgical skills development and transfer of training.
This PhD dissertation sought to advance this knowledge in a multi-method research programme.
Assessment committee
Jørgen Bjerggaard Jensen, MD, DMSc, Professor (chairman and moderator of the defence)




Department of Urology, Aarhus University Hospital, Aarhus, Denmark




Department of Clinical Medicine, Health, Aarhus University, Aarhus, Denmark




Pim Teunissen, MD, Professor, Clinical Consultant, Scientific Director




chool of Health Professions Education (SHE), Maastricht University, the Netherlands




Department of Obstetrics and Gynaecology, Maastricht University Medical Centre, Maastricht, the Netherlands.



Marlies P Schijven, MD, PhD, MHSc, Professor of Surgery, CMIO to the Dutch Government.
Department of Surgery, Amsterdam University Medical Centers, Amsterdam, the Netherlands
Contact
Sigurd Beier Sloth
Email: sigurd@au.dk
Phone no.: +45 30 95 00 90