PhD defence: Residents' adaptive practices in geriatric emergency medicine
The Centre for Educational Development invites you to Maria Louise Gamborg's PhD defence of the project 'Residents' adaptive practices in geriatric emergency medicine' on Thursday 30 June 2022.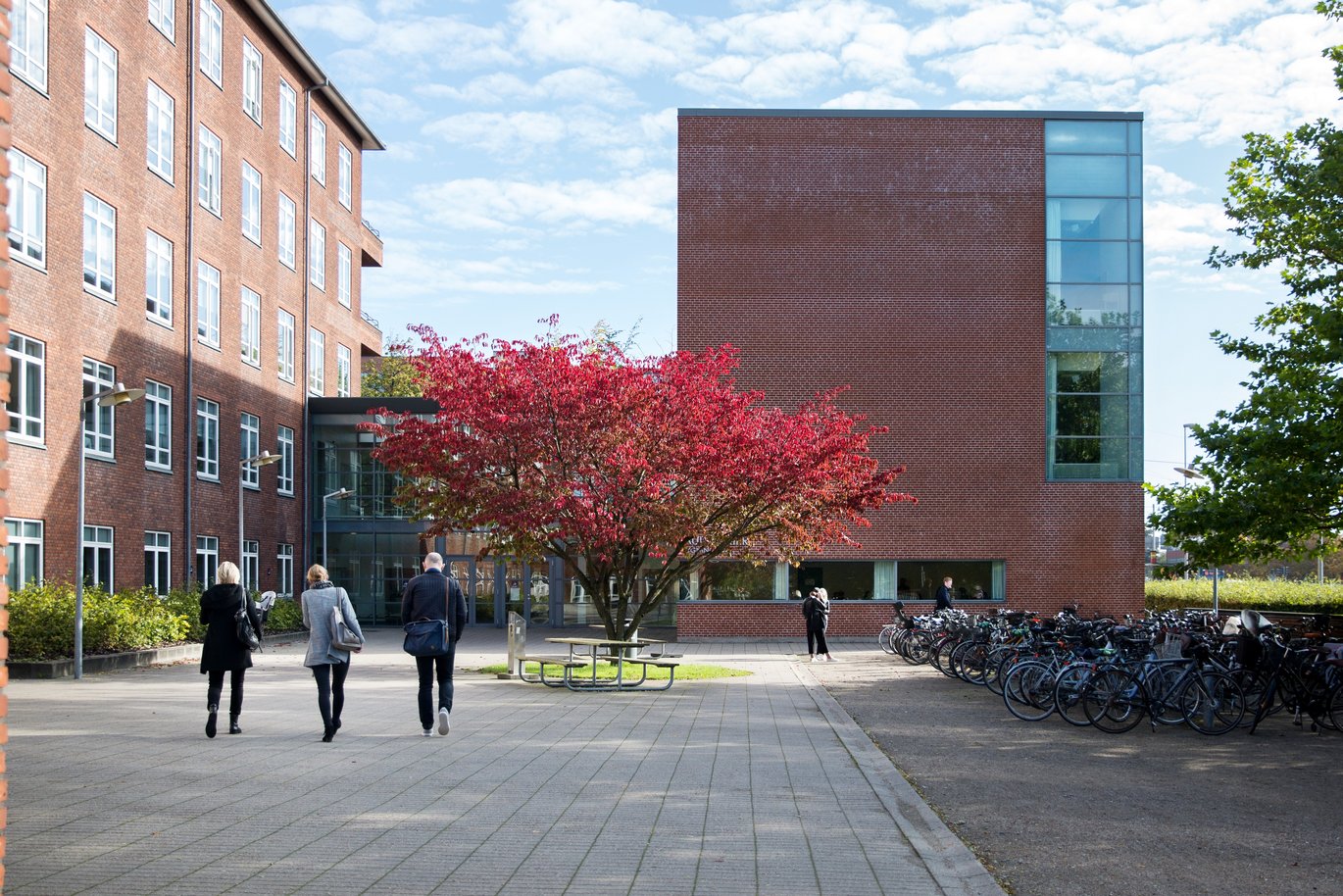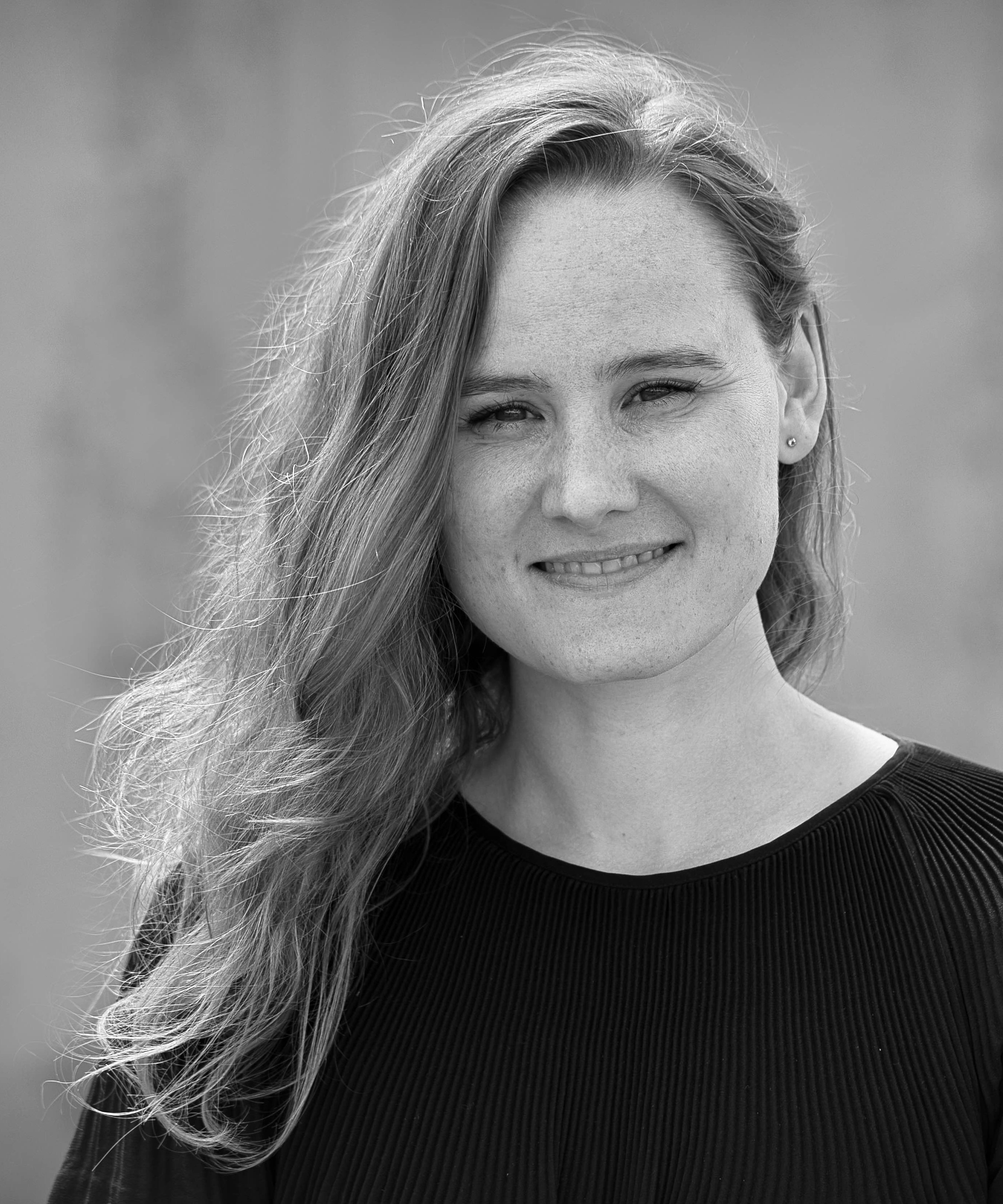 Date: 30 June 2022 from 13:00 (1 p.m. UTC+1)
Place: The event will be held both online and on-campus. Both participation formats require registration.
Registration: Sign up for the defence here (registration deadline: 23 June 2022 at 12:00 noon)
On-campus participation:
Building 1441, room 112 (Auditorium 2)
Tåsingegade 3
8000 Aarhus C
After the defence, there will be a reception in building 1441, room 110.
About the PhD project
The PhD project investigated medical residents' clinical decision-making regarding elderly patients in the Emergency Department (ED). Residents' ability to make clinical decisions in the ED is challenged by a high workload and a fast-paced work environment.
Elderly patients present with complex problems, which further challenge physicians' clinical decision-making. Presently, no educational activities are aimed at geriatric emergency medicine. As a result, younger residents might not be sufficiently prepared for complex elderly patients.
Therefore, the PhD project aimed to investigate how to support the development of clinical decision-making for first-year medical residents.
The first study reviewed the literature on clinical decision-making for the elderly in the ED. Here, we narrowed the scope of the PhD project, focusing on the development of expertise. The second study was an observational study exploring expert behaviours amongst residents when treating elderly patients in the ED.
The third study then explored physicians' cognitive strategies by asking them to think aloud when making clinical decisions. The fourth and final study analysed how in-clinic supervision supported residents' development of adaptive clinical supervision.
Scientific contributions to date
Published results to date showed a lack of theoretical underpinnings in the field of clinical decision-making in geriatric emergency medicine, which echoed recent discussions and commentaries within the overall field of clinical decision-making.
As such, this field of research is in need of a conceptualisation of what clinical decision-making is.
Results demonstrated that physicians' tolerance of uncertainty and how their comprehension of their role as a physician was aligned with the expectation of the environment impacted clinical decision-making. The results indicated that residents engaged in adaptive expert cognition during decision-making, but that it often was primarily employed in the early hypothesis-generating phases.
Furthermore, results showed that clinical supervision oriented toward discovery supported adaptive expertise, but that this could foster uncertainty wherefore it was important to clarify the mode of motivation beforehand. Here, supervision oriented towards closure was essential for effective clinical practice.
Several educational activities were proposed, such as desensitisation to disturbances, developing a language for uncertainty, and education in professional development and identity.
Contact
Maria Louise Gamborg
gamborg@au.dk | +45 22144499