Commemoration of Stacey Cozart – a last greeting from the colleagues at the CED
Stacey Cozart has died on 15 February 2022 at the age of 55 years.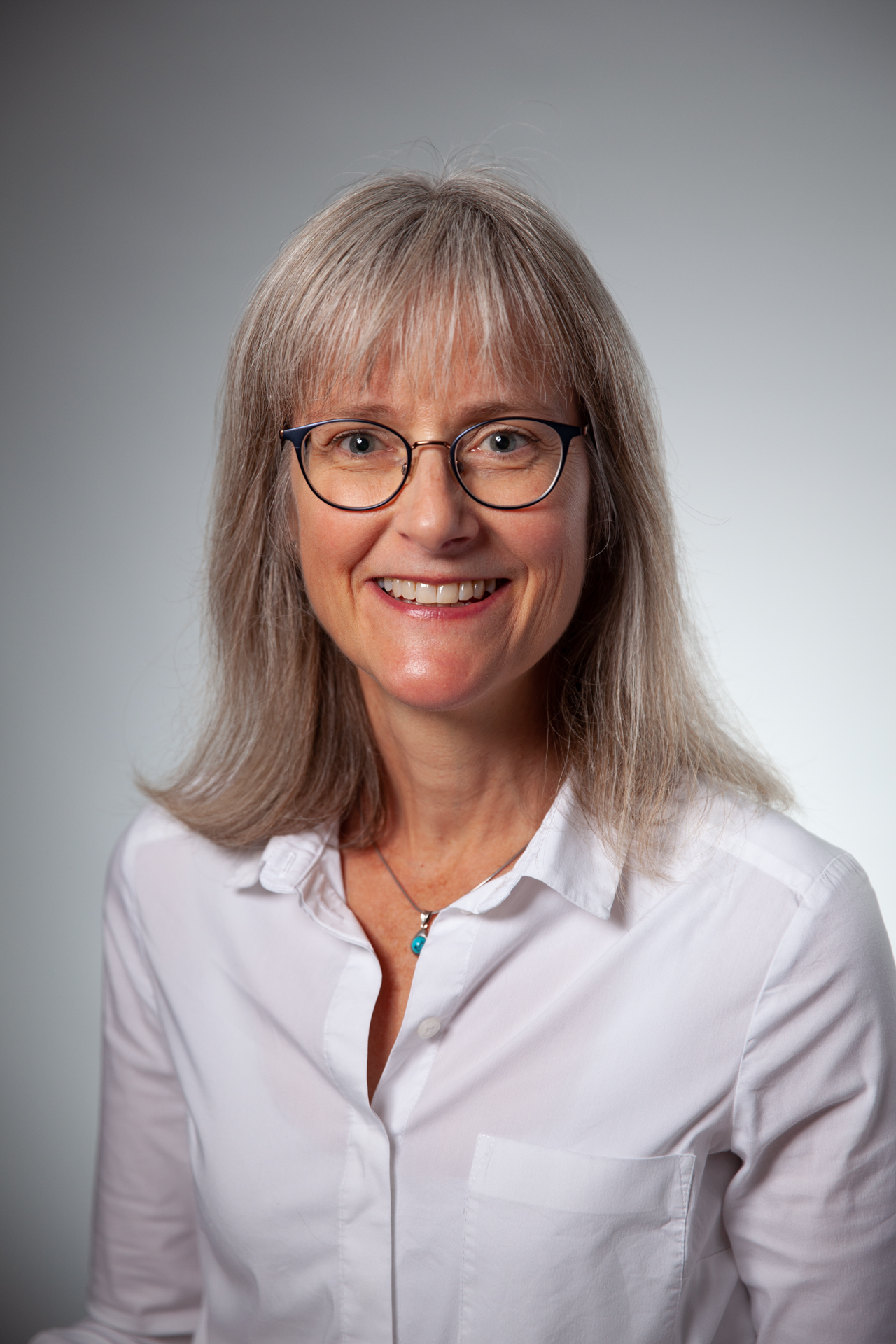 Stacey Cozart made a huge difference to colleagues and students at Aarhus University. We still find it hard to understand and put into words the tragic loss of our close and invaluable colleague.
Stacey Cozart was a popular senior consultant at the CED where she worked, in particular, with the development of academic writing and communication for PhD students as well as the internationalisation of university teaching and degree programmes.
Her American roots and personal experience of integrating into a new country was a strong driving force and unique competence, which she brought into play in her long-standing work on the development of university teaching – especially concerning intercultural communication and internationalisation.
Even as a university student, she had a high level of vision and an interest in multicultural culture. She took her Bachelor's degree in International Studies at the University of Oregon in 1989 and graduated from Aarhus University in 1996 in English and French. Later in her career, in 2009, she also took a Master's degree at the CBS in foreign language teaching. The international students' well-being was very much in her mind.
For more than 20 years, she made an immeasurable contribution to Aarhus University. First as a language consultant at the Faculty of Humanities in the period 1998-2010, then as head of the faculty's language services under AU Communication. In 2013, she changed her career path and was employed as a senior consultant in the field of university education at the Centre for Teaching Development and Digital Media (CUDiM) at Arts and then at the CED.
Here, she quickly acquired expertise in teaching methods and principles to strengthen the international classroom. Therefore, she was much in demand as a teacher and collaborator when there was a need for didactic advice on intercultural and multilingual teaching methods.
Stacey Cozart managed to leave a mark on several research projects that went beyond her consultancy tasks. Among other things, she helped take home external funding for a major international project with researchers from over 40 countries on "Writing transfer", anchored at Elon University, USA, in the period 2011-2013. The Danish contribution to the project was several interesting finds about the challenges PhD students experience when writing their dissertation in English as a second language. The project brought a large number of great publications and conference presentations with Stacey Cozart as the lead author.
In addition, she was decisive for Aarhus University being represented in a large EU collaboration (COST) on "Advancing effective institutional models towards cohesive teaching, learning, research and writing development".
Stacey Cozart also contributed as an expert in two European Erasmus networks. In IntlUni (an academic network, 2012-2015) she played a key role in the development and definition of "The IntlUni Principles for quality teaching and learning in the multilingual and multicultural learning space", which was one of the main results of the project. In the EQUiiP Project (a strategic partnership, 2016-2019), she was responsible for the development of "The EQUiiP International Competence Profile for Educational Developers".
In projects of this kind, her professional competencies and personal qualities played a crucial role in the achieved results. With her professional energy, warm personality, and smile, she managed to build and maintain strong international collaborative relationships.
Stacey Cozart was a skilled and highly valued teacher. On her courses, she managed to create a nice and open atmosphere. Even though everything was carefully planned, learning activities well-designed, and teaching materials minutely prepared, she always managed to handle what was going on in the room and what was preoccupying the course participants at the moment. She loved to teach. She was attentive, dedicated, and professional, and it was a nice experience to teach with her.
Colleagues have also benefited from Stacey Cozar's indomitable commitment as a union representative. She had an admirable sense of justice. She made a big effort and was conscientious. She took time to listen to the employees, both individually and as a group, and constructively entered into dialogues with the management team.
Stacey Cozart had a calm and warm-hearted disposition with a burst of contagious laughter. It was always a pleasure to work with her. She always took the time to talk with her colleagues and participated actively in the social events at the workplace. She was known as always friendly, helpful, humorous, generous, and modest. We miss her deeply.
All honour to her memory.
Stacey Cozart's funeral service was at the Lille Kapel at Vestre Kirkegård on Saturday 26 February 2022.