The CED has rolled up its sleeves
It has been six months since Aarhus University's new joint university pedagogical centre, the Centre for Educational Development (CED), saw the light of day. The internal organisation is in place, and the staff are still working hard to support educators and ensuring excellent and close collaboration with all of AU's academic environments.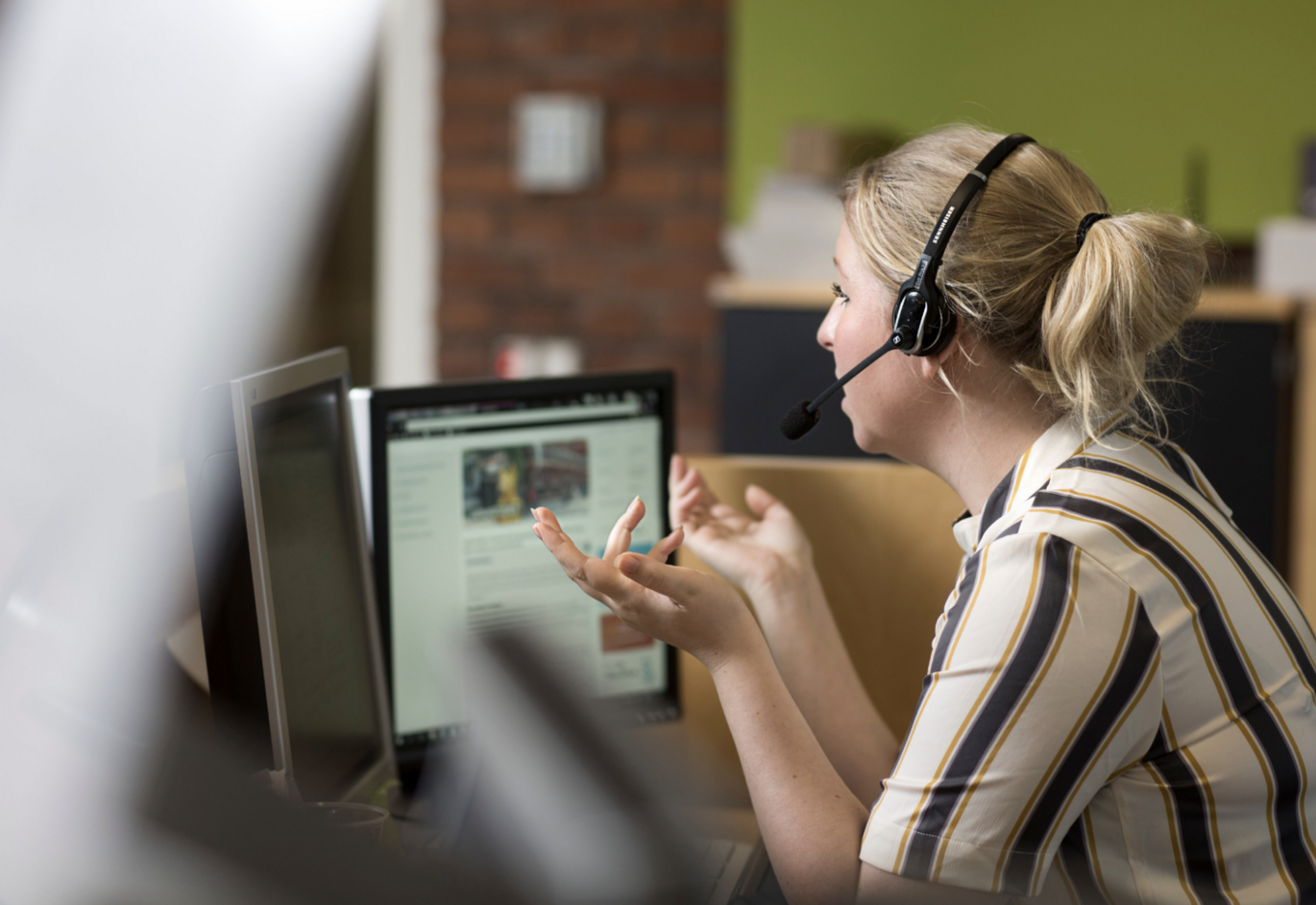 On 1 October, AU's former pedagogical centres and the EDU IT Hub joined forces. With approximately 60 full-time employees, the CED is one of The Nordic countries' biggest educational developments units within university pedagogy. We wish to collaborate with educational developers and didactic experts in all of Denmark as well as internationally.
The ambition of the merger is to strengthen the educational development work and create better opportunities for collaboration, knowledge sharing, and coordination across the faculties at AU.
The CED has selected five faculty coordinators to support the collaboration between the faculties by, for example, gathering wishes and needs and participating in meeting activities at the faculties.
The five coordinators are:
Naturally, as always, you should just contact the consultant with whom you usually collaborate.
It is essential that the CED is still in close and ongoing contact with units, departments, and educators across the whole university, but now in a strengthened form. With one big centre, university pedagogy and didactics will have a stronger voice at AU.
We are ready to guide and support you
The development of specific courses and entire degree programmes is central to the new centre, just as the continuing focus is on incorporating educational technology in teaching.
The CED is ready with competence developing activities for educators at all levels at AU. We offer courses and workshops for educators at all levels – from student instructors, newly hatched PhDs, and experienced professors. The list will be continuously updated. We also offer one-on-one consulting, customised courses, workshops, and seminars with topics on, for example, feedback, first-year pedagogy, team-based learning, and much more. Most courses can be arranged as needed.
Besides supporting the educators' competence development, the CED's task is to inform and support the academic environments' work with the development of degree programmes and offer pedagogical support to the management at the different programmes.
The centre will also have a role in supporting initiatives in the area of: a better commencement of studies, development of an attractive study and learning environment, engaging educational IT, digital competencies, entrepreneurship and research-based education, as well as preparation of graduates for the labour market of the future.
We look forward to offering all educators at AU – from instructor to professor – research-based competence development with high and current relevance for the individual.