Workshops on online exams open for registration
The exam period is approaching, and most exams will take place online. If you need help on how to hold the best online exams, you can now sign up for faculty-specific workshops at the Centre for Educational Development (CED). Here you can also get personal advice and guidance.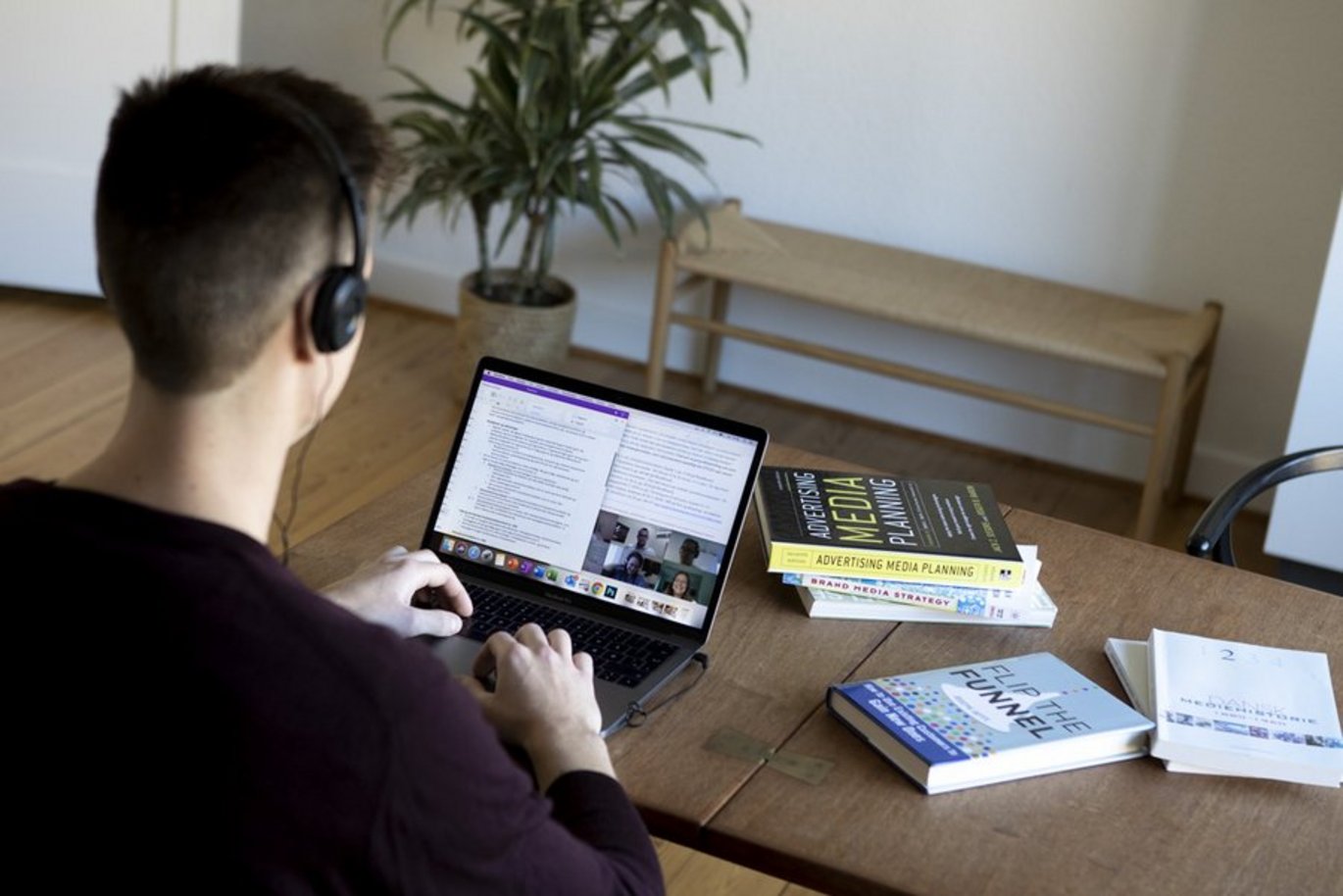 The continued partial campus shutdown of Aarhus University means that most of this semester's exams will be held online. Most educators have already gained experience with online exams over the past year, but perhaps you need an update on your knowledge or new inspiration for organising an excellent online exam.
Therefore, AU's joint educational development unit, the CED, offers faculty-specific workshops on the various elements of an exam online, for example:
The process before, during, and after the exam - what should you be aware of?
Use of Waiting Room and other Zoom functions in connection with the exam
Handling the preparation, using a whiteboard online, or how to draw exam questions
You can sign up here:
Find help at the CED
You can find resources in Danish about online oral and written exams at AU Educate, including advice and recommendations on what you need to consider before holding an online exam, as well as how to prepare your students for this form of examination.
All weekdays between 14:00 and 15:00, the CED also have drop-in support in Zoom where you can get technical help on how to use Zoom in your teaching and exams.
If you need personal advice or cannot find answers to your questions, you are welcome to contact the staff at the CED or send us an email at ced@au.dk.