Resources and help for online teaching and examination
A year of online teaching has passed. Zoom lecturing, breakout rooms, and Mentimeter quizzes will probably still be on the agenda until summer. While many of us may long to meet on campus, the many experiences with online teaching and examination help us on our way to a well-completed semester.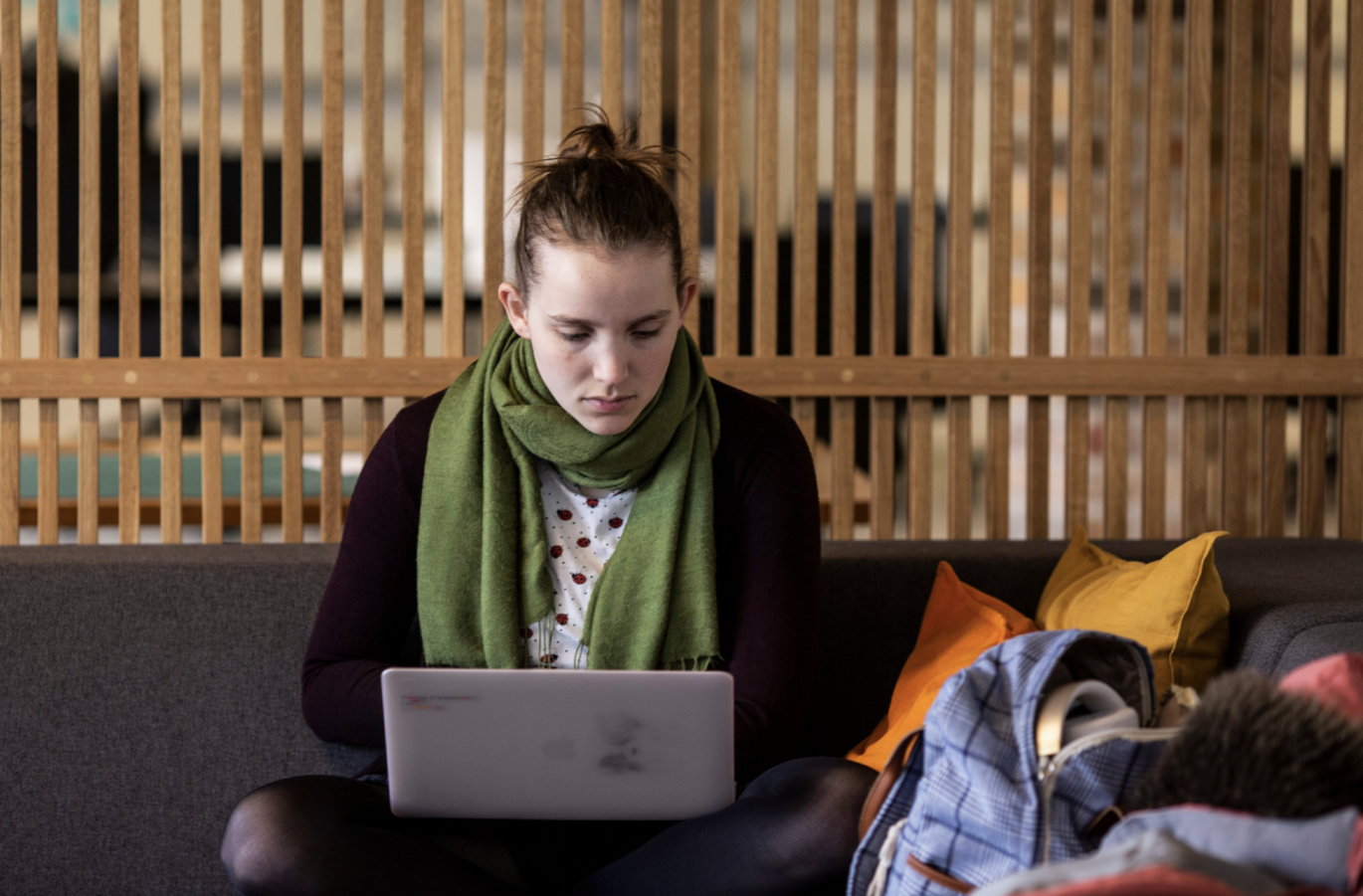 By now, many educators are very experienced in the 'art' of teaching online. There is no doubt that the employees at Aarhus University have come a long way since last spring's emergency reorganisation.
We have seen many initiatives for knowledge sharing across the university. At AU Educate, the Centre for Educational Development has gathered examples of excellent initiatives in online teaching. The experiences will thus benefit colleagues across the faculties and departments.
Models for hybrid teaching will be relevant again
The latest announcements from the government and the senior management team mean that some educators and students can meet on campus. It may therefore be relevant to organise your teaching in a way that combines on-campus and online presence. Fortunately, it is not the first time we are in this situation, and here we have excellent experiences to draw on.
Preparations for online examination
Due to the uncertain situation, it has been decided that exams in the spring semester of 2021 will be primarily held online. This means we are now preparing for the third online exam term since the corona lockdowns started in March last year.
You and your colleagues may already know the procedure, but maybe you have gained some experience that means you need to revaluate your examination format again? Maybe you would like to prepare some of your students for the format prior to the actual exam day? Or maybe this is the first time you will host an online exam, and you, therefore, need to discuss the particular circumstances associated with planning and holding an online exam?
Whether you are an experienced or a first-time examiner in an online format, the CED once again offers workshops about online exams. Here we will discuss and demonstrate the most central pedagogical and technical points to pay attention to concerning online exams.