Networking and knowledge sharing for experienced PhD supervisors
PhD supervisors with several years of experience can have difficulty finding formal communities where they can exchange supervision experiences with peers. A new course offers experienced PhD supervisors the opportunity to establish and develop collegial supervision communities across all faculties at AU.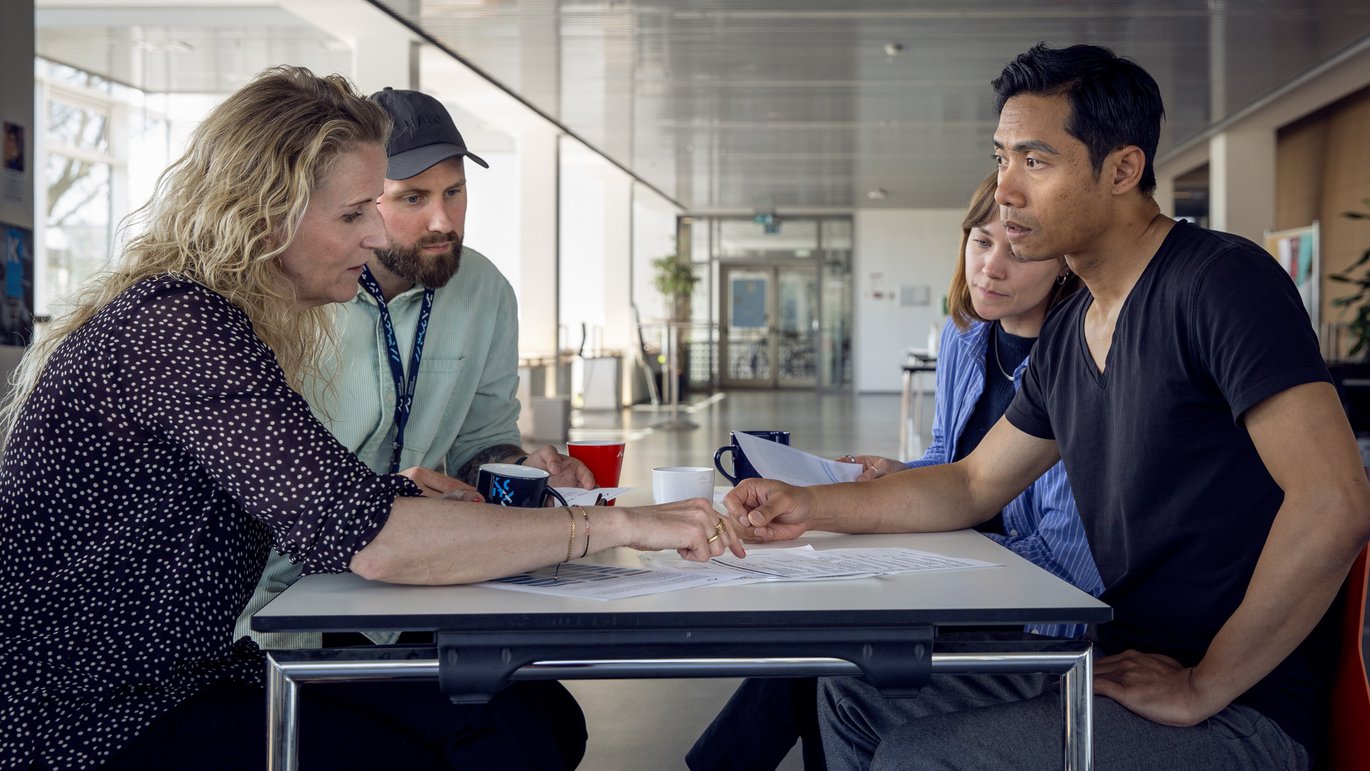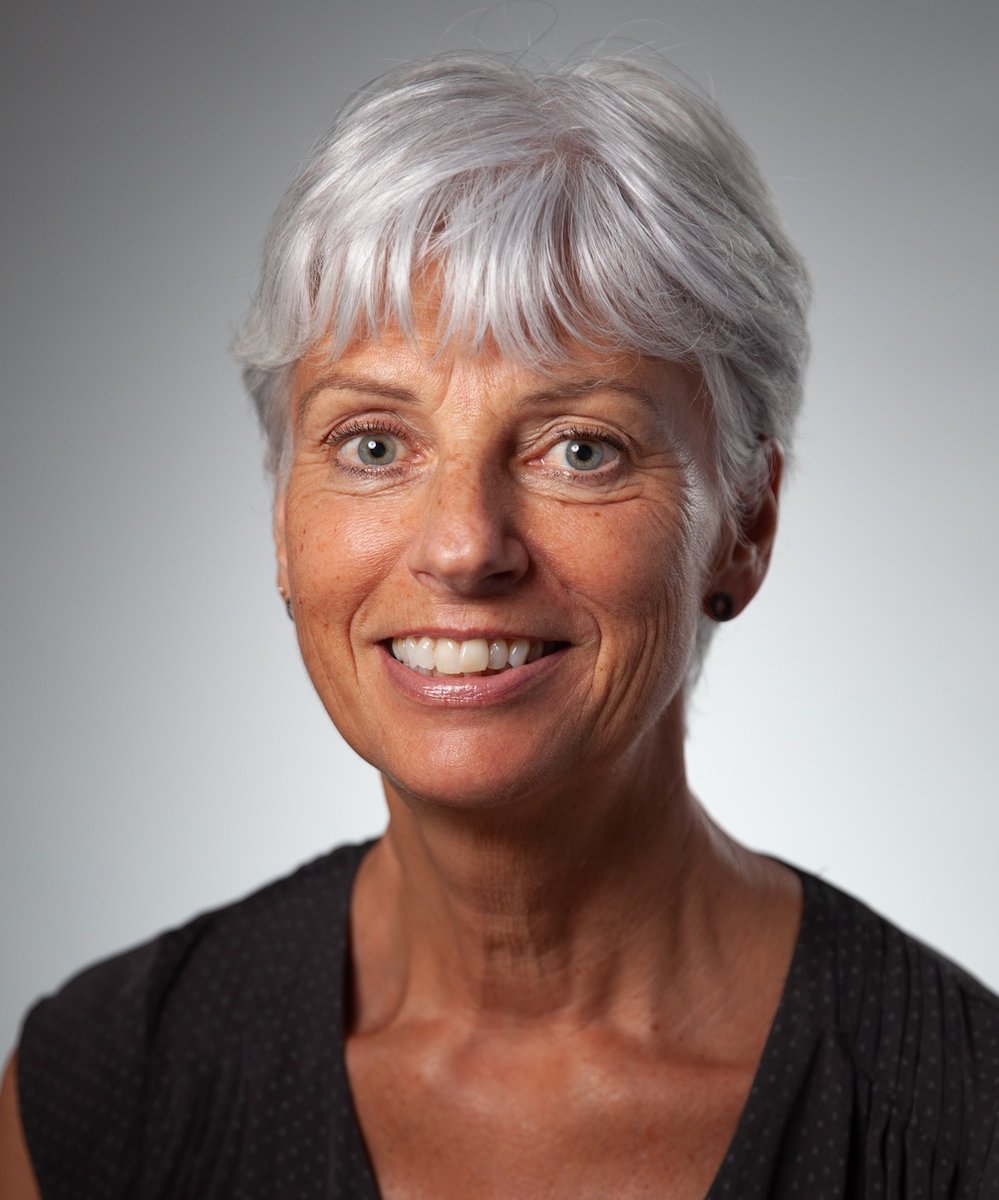 "Experienced supervisors often face challenges alone and are missing out on the opportunity to participate in formal communities where they can share experience and seek guidance."
This is how associate professor at the CED Sarah Robinson presents the problem. She is the course manager of the new course 'Peer-mentoring for Experienced Doctoral Supervisors'. The course stems from a need to form collegial communities that can be used to support and develop supervision practices and to optimise the quality of supervision.
"There are a lot of courses for new supervisors. However, until now there has been no potential to support and help PhD supervisors to further develop their practice," Sarah Robinson concludes.
In this context, an experienced PhD supervisor is regarded as someone who has supervised at least three PhD students and thus has a fairly broad knowledge to draw on.
Time for observations and reflection
The course is spread over six weeks and consists of three course days:
On the first day of the course, the supervisors from all faculties meet and get to know one another. Observation tools and feedback tools are demonstrated for use on the second day. Within each faculty, smaller groups are formed that will work together with different reflection tools for peer mentoring.

The next meeting takes place on a day selected by the smaller groups where they agree to observe one another's PhD supervision and provide feedback when the session is over.

The final meeting concludes with a half-day workshop in which the participants work in cross-faculty groups where they reflect on their observations and feedback. They use these reflections to add comments to their teaching portfolio on their supervision experience.
"To develop the participants' practices as much as possible, we have decided that there must be time for observation of their supervision. You can only change your supervision practice if you are able to try out new reflection tools in practice," Sarah Robinson explains.
Since the second day of the course involves an observation session, the participant must currently be supervising a PhD student who is willing to take part in a supervision session that is observed by others.
During the course, the participant will also be able to produce and receive feedback on their teaching portfolio with a focus on supervision experience.
Want to find out more?
Would you like to know more about the structure of the course and what to expect? You can read more and register for the course on the CED's website.
If you have any further questions, please contact Sarah Robinson at srobin@au.dk or + 45 24 85 08 18.