Find inspiration for your teaching at AU Educate
The website AU Educate is a steadily growing online resource that provides suggestions for teaching activities, tutorials on educational IT, and specific examples of teaching in practice.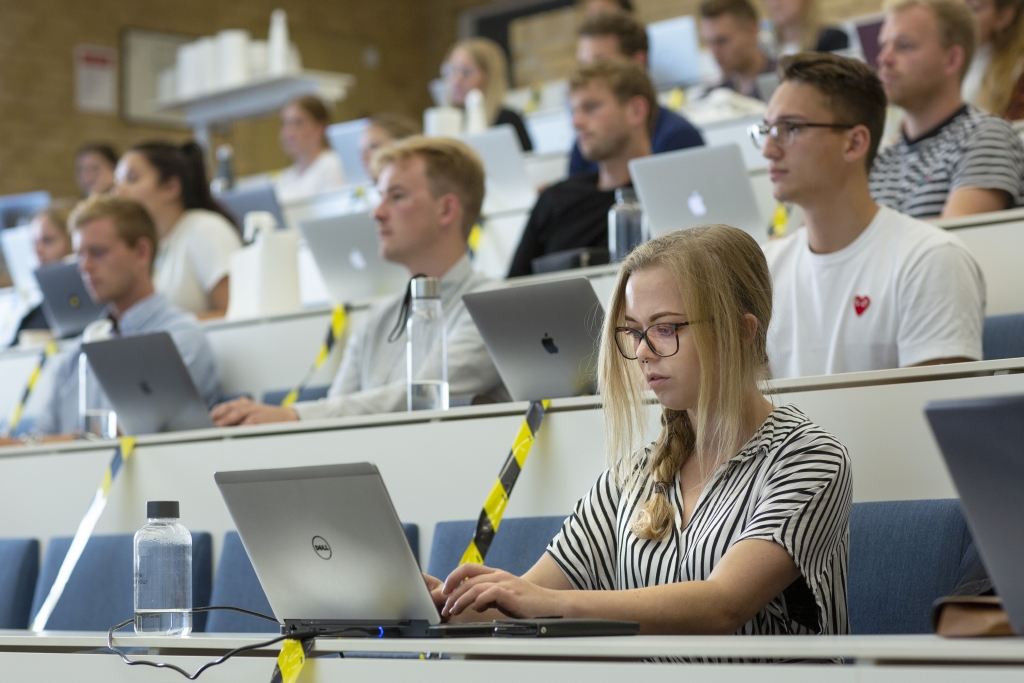 89 proposals for new teaching activities. 167 cases from educators. And 90 tutorials. This is what AU Educate currently offers teaching staff at Aarhus University who wants to expand their repertoire – or inspire colleagues.
At AU Educate, you can find inspiration for online teaching activities and delve into topics such as podcasts, quizzes, videos, and other technology to use in your teaching. You can also read about everything from lectures and small-class teaching to clinical training and laboratory teaching.
New resources are continuously added. In the future, there will be an increased focus on educational IT and tutorials – including guides for Aarhus University's upcoming learning management system, Brightspace.
A resource for and by educators
The resources on AU Educate have been developed by teaching staff from Aarhus University and learning consultants from the newly established Centre for Educational Development. All proposals for activities include examples of how other educators have previously done certain activities. And the content is quality assured by an editorial group representing each of the five faculties.
If you have exciting or different experiences from your teaching, you can submit contributions to the resource. Contributions can be added to PURE.
Collaboration across all faculties
AU Educate started as a project at the faculty of Arts in 2011 under the name 'Undervisermetro'. The aim was to acknowledge and highlight excellent teaching, while at the same time creating inspiration for experimenting with new forms of teaching. Since then, the website has been through a major revision where the target group was expanded to include all faculties at Aarhus University. In spring 2020, AU Educate had no fewer than 15,000 visitors.
Now, AU Educate is a resource administered by the new Centre for Educational Development. The centre ensures pedagogical and didactic support for educators at all of the academic environments at Aarhus University.
Learn more