Online engineering degree programmes gives students new opportunities
AU's engineering degree programmes in Herning allow students to attend classes either on-campus or online. This can sometimes cause challenges, but also create new opportunities when a complex academic area is communicated digitally.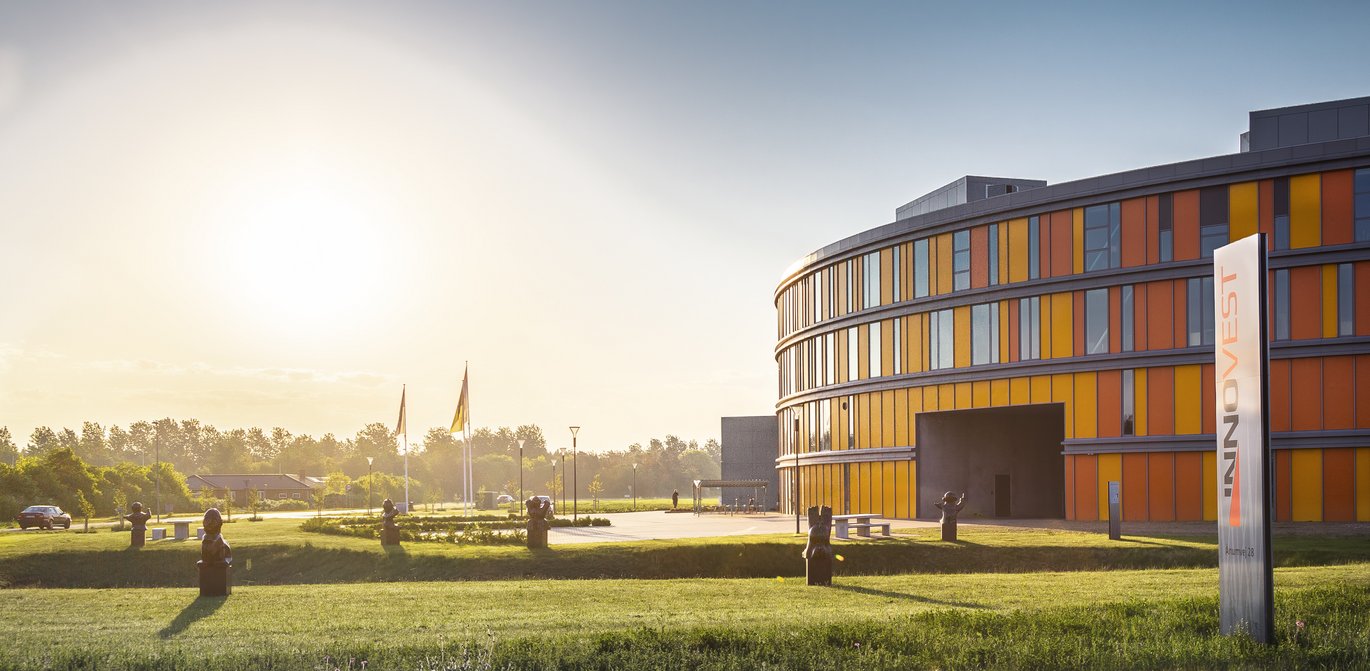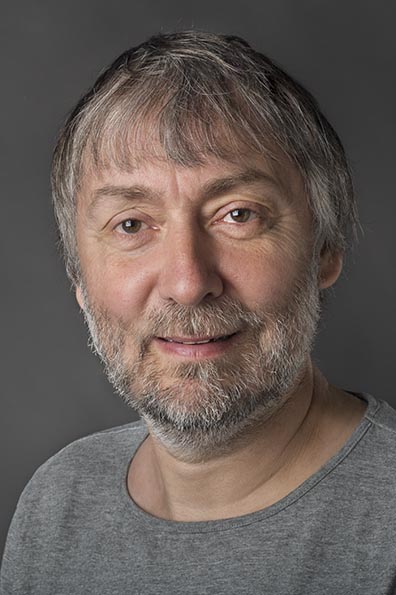 Back in 2016, Aarhus University started allowing students at Herning's engineering degree programmes to follow the teaching online either synchronously or asynchronously. This applies to the Bachelor of Engineering in Electronic Engineering and the Bachelor of Engineering in Electrical Energy Technology, and it applies to the bridging course for the engineering degree programmes.
The number of students who decides to follow the online teaching has increased, especially after the corona lockdowns. Per Lysgaard, who is an associate professor and Deputy Head of Department for Education at the Department of Electrical and Computer Engineering at AU in Herning, estimates that about two-thirds of the students in the last two admission years have chosen to follow the online teaching while the remaining have chosen to attend on-campus. This paints a picture of a high demand for the online alternative.
Education with great flexibility
The purpose of the online programme is, among other things, to allow residents outside Herning to get an education in one of the engineering degree programmes. In addition, it can be attractive for prospective students who have part-time jobs, a busy family life, or for other reasons do not have the option to attend on-campus several times a week.
Per Lysgaard explains that the students select one of three options at the beginning of their programme:
On-campus attendance

Online and synchronous participation

Online and asynchronous participation
"The online options are popular. We have students from Zealand, Funen, Northern Jutland, Bornholm, and even Singapore. However, if the students suddenly decide to move to Herning, they can easily change along the way," he says.
"The online options also allow students to have a sick day without falling behind. They can change between being on campus and online however they want. That is attractive to many people," Per Lysgaard continues, thus underlining the flexibility of the programme.
Online programmes are not without challenges
However, there are both opportunities and challenges associated with establishing an online programme and it has taken a lot of time to develop a teaching universe that works across all three options.
"The teaching format we know is often a lecturer who teaches in front of a whiteboard. If we merely streamed that it would be very boring. We quickly agreed that we could not do that. Instead, we use 'flipped learning'," Per Lysgaard says.
Flipped learning is centred around active learning where the classroom lessons are used for student-centred activities where the lecturer can support and scaffold the learning.
However, challenges may arise for students who do not have the time to attend the teaching in real-time neither online nor on-campus, but who will be streaming it later:
"We have developed a concept that works very well for on-campus students and the students online who follow the teaching in real-time. However, for asynchronous learning to happen, the asynchronous students must work together outside normal teaching hours and still do the assignments they are asked to do," Per Lysgaard says.
This is a challenge that the teaching team is continuously working to solve.
A special offer for the residents of the Ringkøbing-Skjern Municipality
To facilitate the collaboration between the students who follow the teaching online and asynchronously, students who live in the Ringkøbing-Skjern Municipality have since January 2021 had the option of following Herning's online engineering degree programmes with certain benefits.
A new collaboration between the Ringkøbing-Skjern Municipality and Aarhus University offers the online students in the municipality a free study space in a new study centre, Innovest, in Skjern. Here, they have access to the facilities and laboratories of the centre as well as the opportunity to establish a community with other students from the area.
The aim is, among other things, that the free study spaces will enable students, who follow the teaching asynchronously and thus are in the same situation, to meet and collaborate on projects and assignments, for example, after work.
In addition, engineering students in the municipality are offered a student job collaboration with a local company from the very first semester.
At the AU Engineering website, you can read more about studying engineering online and the special offers for students at the Ringkøbing-Skjern Municipality in Danish.
Use educational IT for your teaching
The CED puts a range of educational technologies and digital tools at your disposal, which can be used to support online teaching. The different technologies have various qualities and support different learning methods.
If you need consulting or advice on using educational technology in your teaching, the CED is ready to help. This can be in connection with the use of specific educational technologies in specific teaching activities or major redesigns of courses where a significant implementation of educational technology is required. Contact our main office and we will match you with a consultant.